Hello Dear Reader ! I made this card after a sketch from Ink)spire Me for my nephew, who turns 1 ! He is such a calm , sweet little man, who already walks by himself. Can´t wait to celebrate the day with him.
I used the colours Marina Mist , Whisper White and Pear Pizzaz with focus on Marina Mist , because it is such a sweet, gentle blue and I wanted to play along at The Male Room, where they want Shades of Blue. The giraffe is from the stampset Zoo Babies and the sentiment is from Spruch-Reif. The leafes are from the stampset Kinda Eclectic , and then I used my new embossingfolder Big Polka Dots again - gives a more interesting background.
Hallo Liebe Leser ! Ich habe diese Karte nach dem Sketch von In(k)spire Me für meinen Neffen gemacht, der 1 Jahr alt wird ! Er ist so ein ruhiger, süßer kleiner Mann, der schon alleine laufen kann. Ich kann es nicht erwarten, diesen Tag mit ihm zu feiern.
Ich habe die Farben Ozeanblau, Flüsterweiß und Farngrün verwendet, mit dem Hauptaugenmerk auf Ozeanblau,weil es so eine süße, sanfte Blau ist und ich bei The Male Room mitmachen wollte , wo sie Shades of Blue ( Blauschattierungen) wollten. Die Giraffe ist aus dem Stempelset Zoo Babies und der Spruch aus Spruch- Reif. Die Blätter sind aus dem Stempelset Kinda Eclectic und ausserdem habe ich wieder meine neue Prägefolie Grosse Punkte verwendet - es gibt einen etwas interessanteren Hintergrund.
And here are the challenges/ Und bei diesen Challenges möchte ich mitmachen: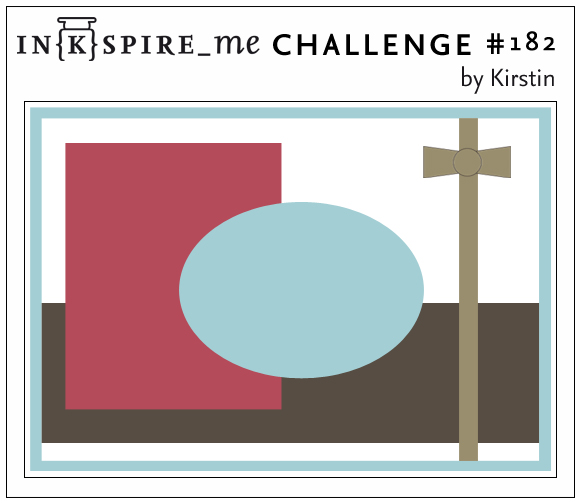 Greetings/ LG