Hello Dear Reader ! What a wonderful week : I won a stamp at the candy with lovelymade.me , my winterwonderlandcard won at Match The Sketch and my back is much better . Life is wonderful ...
Now I have made one more with this great new stampset and it is for a sketchchallenge at In(k)spire Me .
The card has a special size and you open it at the front.
Hallo Liebe Leser ! Was für eine tolle Woche bisher : Ich habe einen Stempel beim Candy von lovelymade.me gewonnen, meine Winterlandschaftskarte hat bei Match The Sketch gewonnen und meinem Rücken geht`s viel besser . Das Leben ist klasse ...
Jetzt habe ich noch eine Karte mit dem gleichen Stempelset wie die Gewinnerkarte gemacht und spiele bei einem Sketch bei In(k)spire Me mit .
Die Karte hat eine specielle Form und man öffnet sie vorne.
And it plays along here / Hier spielt sie mit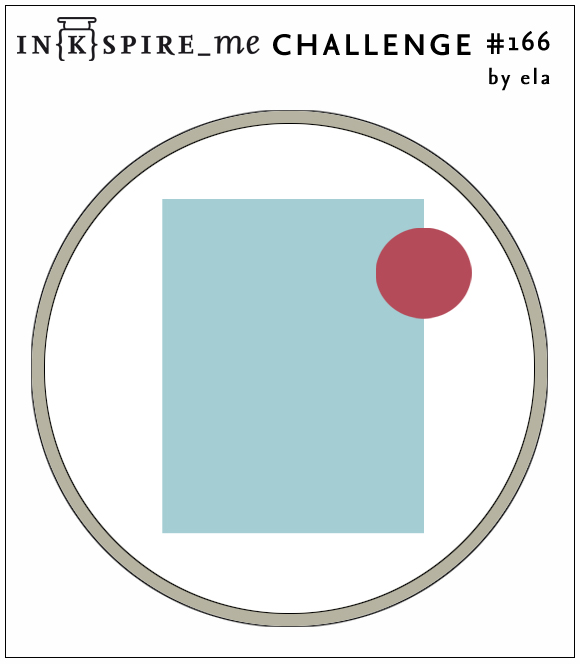 Still time to take part in my candy - look at the sidebar
Es ist noch Zeit , bei meinem Candy mit zu machen. Schaut auf die Sidebar