Congratulations to the 3 years challengeblogs . Our task was to chose an old color challenge and combine it with an old sketch challenge from their blog - archive . I chose the sketch # 084 by Kirstin and the colours from # 148 by Jenny :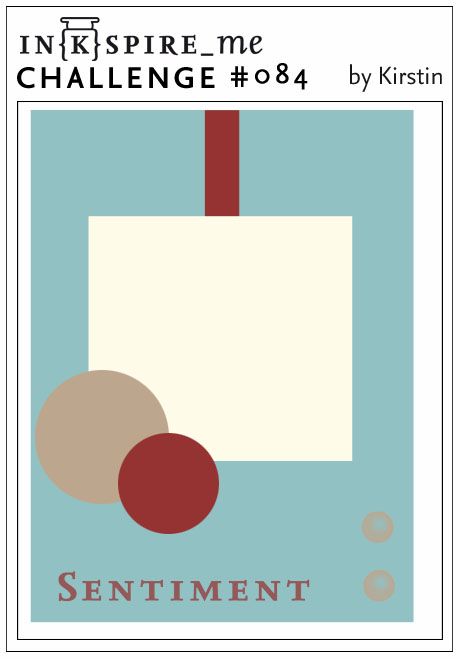 And I chose Crumb Cake / Savanne as the extra colour .
Herzlichen Glückwunsch zu 3 Jahren CHallengeblog. Unsere Aufgabe war einen alten Sketch mit einer alten Farbchallenge zu kombinieren aus ihrem Blog Archiv. Ich habe mir Sketch # 084 von Kirstin und die Farben # 148 von Jenny ausgesucht . Siehe oben.
Als zusätzliche Farbe habe ich Savanne gewählt.
I used/ Ich habe verwendet:
Marker: Calypso Coral/Calypso, Rose Red/ Rosenrot, Whisper White/ Flüsterweiß, Crumb Cake/ Savanne, Grumball Green/ Apfelgrün
Stamp Sets/ STempelsets: Perfekte Pärchen, Flower SHop + Punch / STanze, Secret Garden, Papillon Potpourri , Hardwood
Extras: Big Shot, Framelits Secret Garden, Baker`s Twine White / Kordel weiß, Pearls/ Perlen , Lace/ Häkelband non SU
And it plays along here / dort könnt Ihr mehr sehen: